We are hiring! Check out our job openings:
Join The ABA Circle Team, Apply Today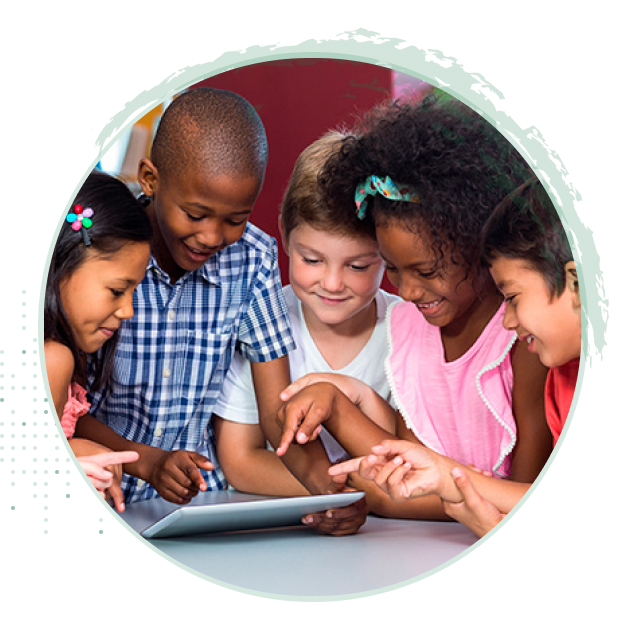 Reasonable accommodation
Circle ABA values diversity & belonging and is proud to be an Equal Employment Opportunity employer. All individuals seeking employment at Circle ABA are considered without regard to race, color, religion, national origin, age, sex, marital status, ancestry, physical or mental disability, veteran status, gender identity, sexual orientation, or any other legally protected characteristic. We are committed to providing reasonable accommodations for qualified applicants with disabilities in our job application and recruitment process.